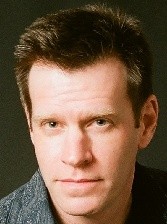 Financial Planning and Wealth Management Services
With an administrative office in Encino and a residence in Irvine, CA, I regularly serve the investment and financial planning needs of individuals and businesses in both Orange and Los Angeles counties.  For more information regarding my practice, please click on the hyperlinks above. 
 
"Life is full of uncertainties. Future investment earnings and interest and inflation rates are not known to anybody. However, I can guarantee you one thing... those who put an investment program in place will have a lot more money when they come to retire than those who never get around to it..."    
-Noel Whittaker